What's the best package tracking website? Is there any app that can track the shipping information of all carriers? Of course, with Come Orders, tracking will be a lot easier.
Currently, most of Shopify users are using 17track.net or AfterShip to provide package tracking service for the consumers, because these two are the most inclusive sites in their field. However, we have Come Orders as an alternative now. Not only is this new site as powerful as the above mentioned, but it has been integrated with CJPacket.
Through our cooperation, merchants like you can hide everything related to drop shipping from the buyers totally. Moreover, customers can easily track their orders within your store page when viewing their order information and clicking the tracking number. So wanna try it out now? Just follow the steps below!
1. Install App from Website
Visit ComeOrders.com and register an account there. Then you can navigate to authorize your Shopify store through the drop-down menu next to your username.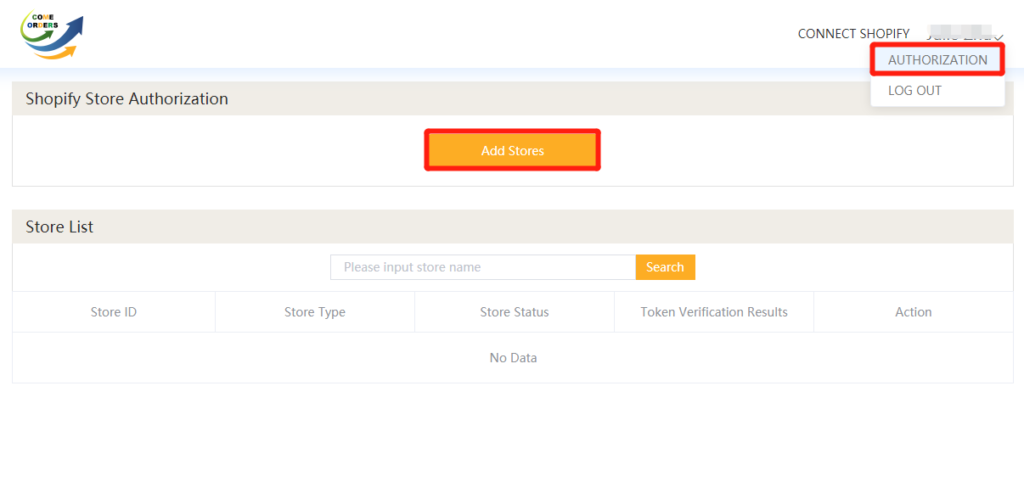 After this, a tracking page named 'Come Orders' will be created in your Shopify admin.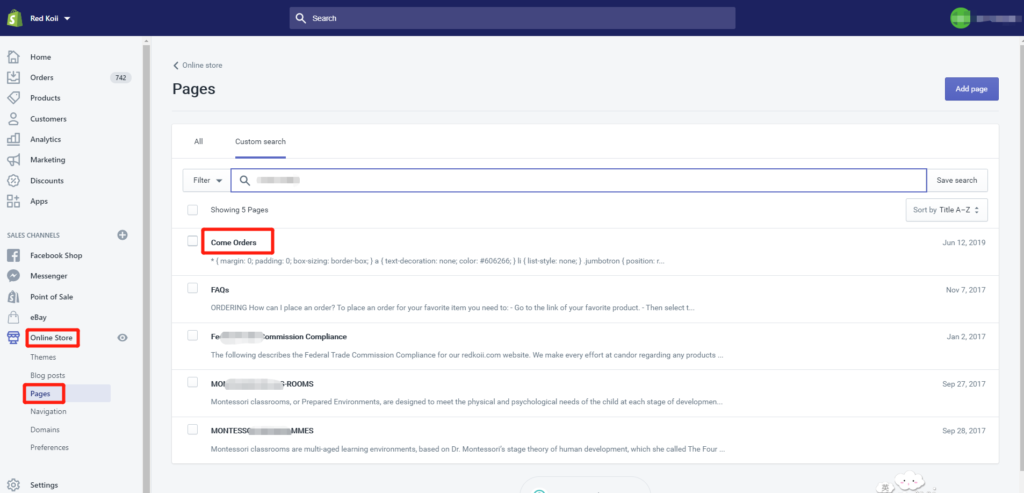 However, customers cannot visit or use it from your online store immediately until you set up an 'entrance' for it. Well, here's the next step!
2. Add Items in Main/Footer Menu
In your Shopify admin, find 'Online Store' > 'Navigation', and then click into 'Main menu' or 'Footer menu' to add a subordinate item. To make the tracking feature more noticeable, we would recommend you to choose the main menu to operate.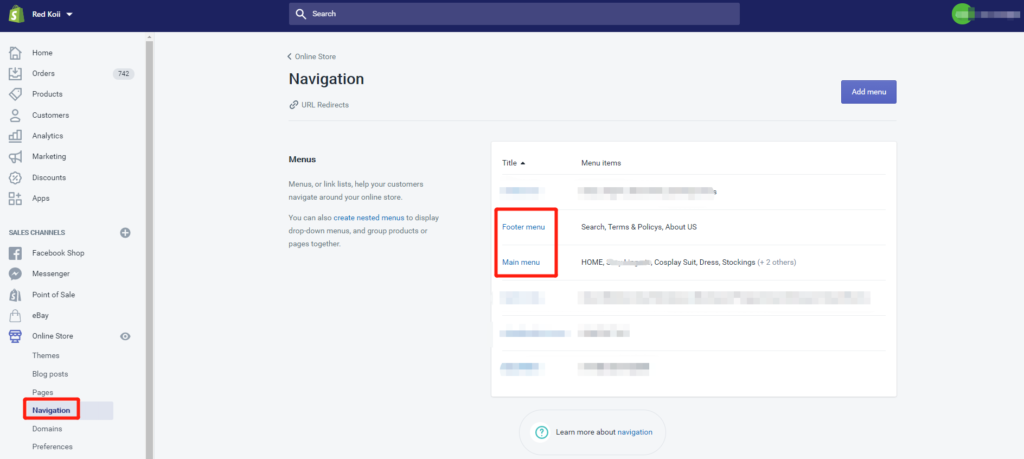 In the next page, click 'Add menu item' and give a name for the tracking page in Name field and choose Come Orders from Pages in Link field. Then confirm to add it and save these changes for your online store.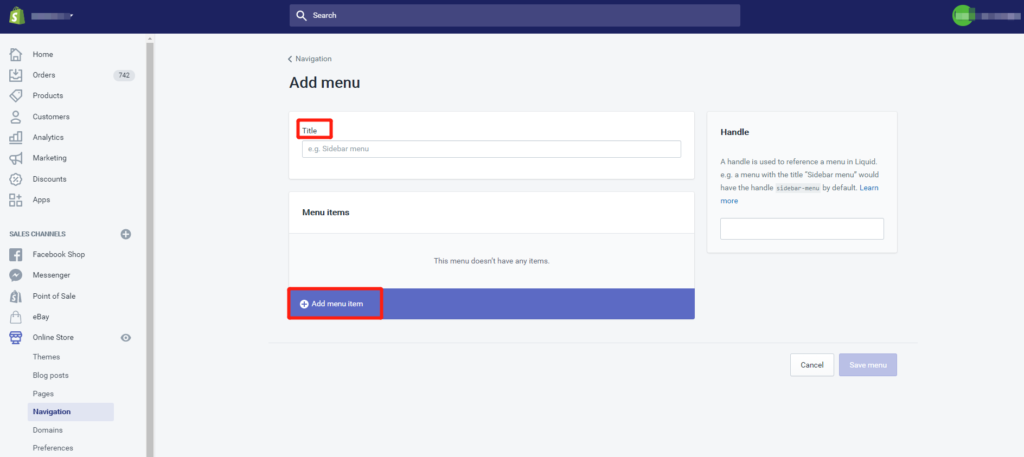 3. Check from Your Storefront
When the item is added to your navigation bar, you can check it from you online store and test it a little bit.

Install, create and enjoy the convenience!