Shopee, found in 2015, is an online e-commerce platform headquartered in Singapore. It is devoted to providing fantastic services for shoppers and sellers from South Asia and Taiwan. Now it has expanded its markets in Malaysia, Thailand, Indonesia, Taiwan, Vietnam, and Philippines.
Relying on big data and AI technologies, Shopee is committed to integrating data on buyers' browsing and purchasing information to provide efficient recommendations for customers and improve user experience, which brings them a good reputation in the industry.
Recently, we finish the integration with Shopee, which means you can connect your Shopee store with CJ Dropshipping and enjoy the excellent services we provide for you. The following are the concrete steps about how to connect your Shopee store to CJ Dropshipping.
1. Log in CJDropshipping and enter your dashboard. Find the Authorization > Shopee > Add Stores

2. Click Add Stores, the authorization page will skip to the login page as the following image shows. On this page, you need to fill in the required information including the market of your seller center account, your email, and password.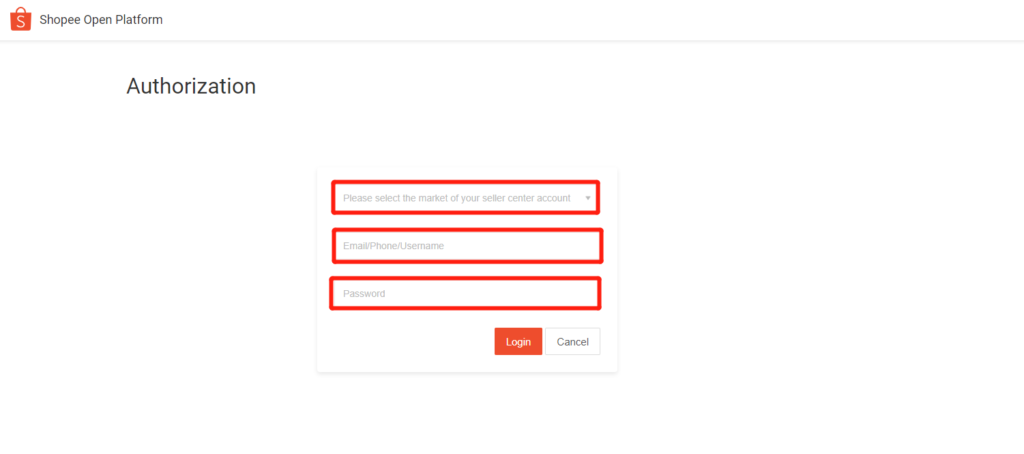 3. After you fill the necessary information, the page will show the following page to confirm that you are willing to permit us to operate the data of your shop. You need to click "Yes" to proceed.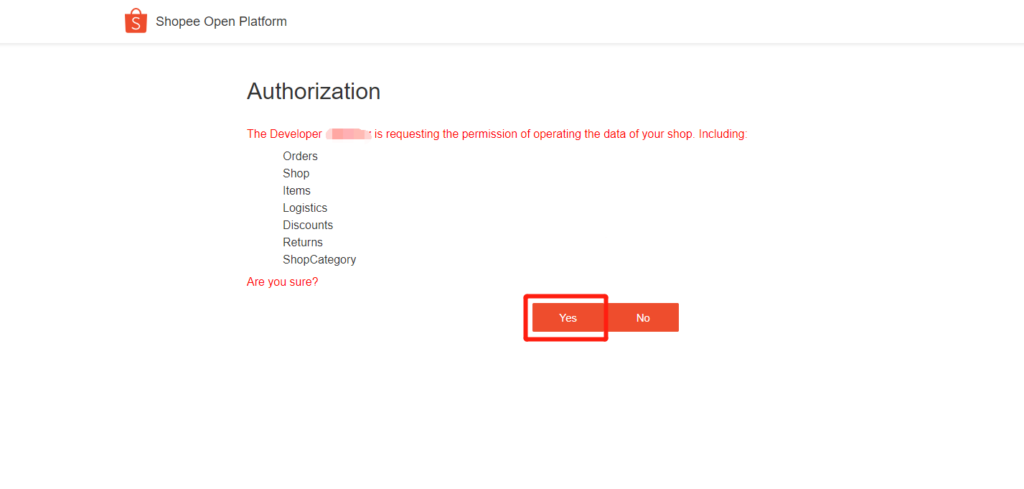 Then, you will receive a prompt of "Authorization success", which means that you make a connection between your Shopee store with our platform. After that, you can connect or list products as our tutorial says, which you can find on the homepage of CJDropshipping.
The above is all about how to connect your Shopee store with CJ App. Hope the integration between Shopee and CJ will bring more convenience to our customers and help them develop their career. CJ will always provide good products and perfect services.