In some countries, Cash on Delivery(COD) is still a common choice for customers when shopping online. It will keep them from an awkward situation-money taken without product. Therefore, many sellers, especially in Southeast Asian, will recognize COD as a popular payment method.
Recently, we started our business in Thailand and set up our warehouse. We are told COD can cut the fees and save time for processing credit cards. And some shops will offer discounts if paying in cash. Therefore, CJ developed a program for COD sellers to meet their needs.
Here are instructions on how to use our COD website:
Step 1: Log in with your CJ account, or register a new one. Then, we will go through them.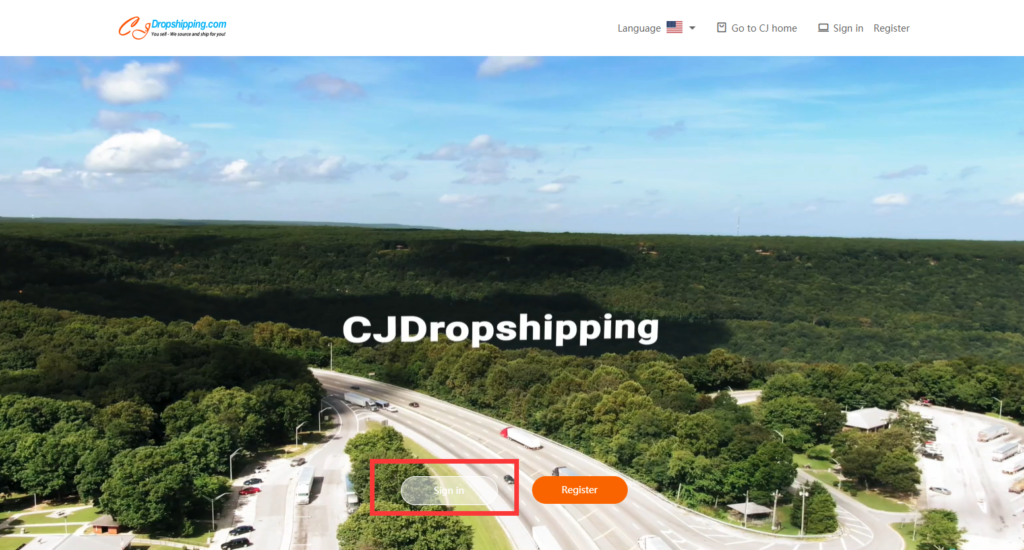 Step 2: Choose a product you want to sell in Marketplace and save the image on the product page for promotion.
Step 3: Send a chat link with the photo to your social platform like Facebook ads, Instagram, Pinterest or your personal website. After entering name and email, your customer can discuss the product directly with you in the chatroom;
Step 4: After the order has been placed by your customer, you need to add the product to the Sales List and set the price;
Step 5: View the product in Sales List and "add it to cart";
Step 6: Click the cart button and add the shipping cost. Then, confirm it and give your customer the connection to fill in his/her details including name, address, telephone number and email. We will send a email to your customer to track the package.
Step 7: The order will be displayed under Dropshipping Centre>Imported Orders>Process Required. Select it and add to cart.
Step 8: After verifying all information, you need to pay for it with CJ's price. We provide multiple payment methods, including credit card, Paypal, Payoneer or Wire transfer.
After payment, we'll process your order and ship it to your customer. We'll transfer the money to your wallet, and you can withdraw it once it is received from your client by the freight company.
Note: COD will currently only be available in Thailand. we will open up to more countries in the south-east in the future. With your DropShipping business in your country we sincerely hope it will help.