CJ is expanding its reach across the world. CJ DropShipping business now has five warehouses, two in China, two in US, one inThailand, where we pack and ship a myriad of goods to customers. Thailand warehouse, which can speed up the development of Southeast Asia, was built up recently.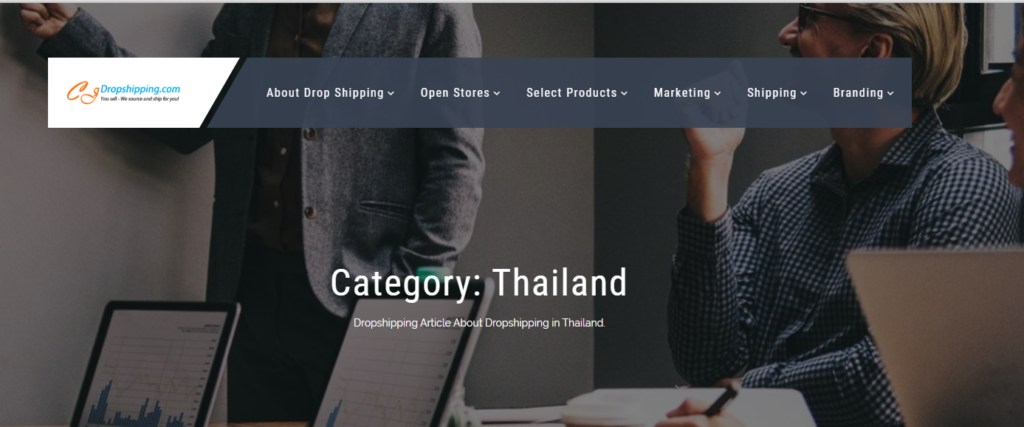 In the past two years, cross-border e-commerce emerging markets in Southeast Asia have been eagerly awaited. Ali, Tencent, Shopify , E-bay and other Internet giants have invested in the market. For a time, Southeast Asia has become the next blue ocean market for cross-border sellers.
According to statistics, there are 11 countries in Southeast Asia, with a total population of more than 600 million, the number of middle-income people in Southeast Asia has reach 55% of the total population by 2020, 52% of the population under age 30, and 350 million Internet users, and the proportion of potential consumers is large.
With the development of the mobile Internet, Southeast Asia users began to contact the network directly from the mobile phone entrance, which led to 90% of Southeast Asian users concentrated on the mobile side. The use of mobile internet has increased, and mobile payment methods have become popular. These changes will bring huge profit margins to the e-commerce market.
"Good E-commerce, Logistics First", the rapid development of the express delivery industry in recent years, is also due to the development of e-commence. The one who can first achieve logistic problem-build up oversea warehouse, may occupied large scale of Southeast Asia market.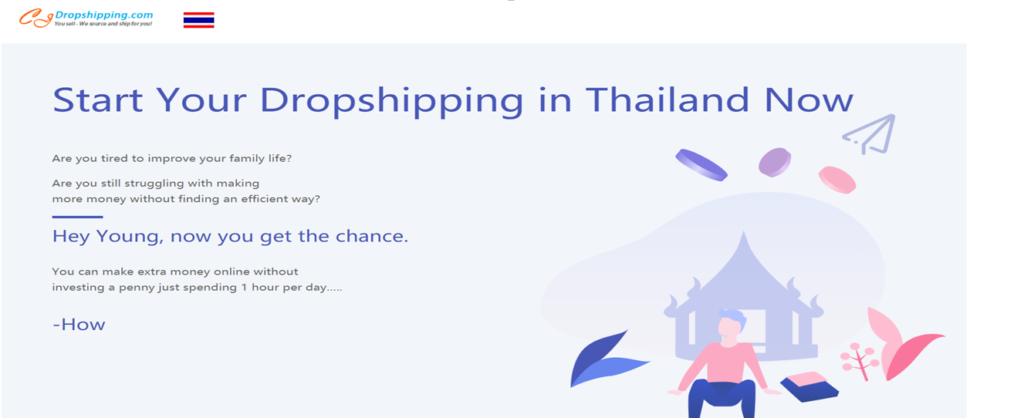 So, here is a piece of good news for you all. Our new warehouse which located in Thailand has been built up, the sufficient inventories are ready for online merchants. Yes, people from Southeast Asia can not only place orders on China warehouse but also Thailand. Of course, the policy of private inventory also works in Thailand. It can help shorten processing time for Asia customers and also widen the scope of business for you. With warehouses in hand, items could be delivery to your hand fast and safe.
Our work helps our customers save much precious time and energy and make all the deals much easier. We will follow up the orders, inspect the goods, and arrange all the shipping documents and all the other works for our customers. Now that, importing from China become easy and safe, let's get started it from Thailand warehouse. You sell, we source and ship for you!